Why Everyone Likes Virgil Abloh
A decade ago, every scrappy young kid orbiting the music industry with a heart full of hustle and a head full of rap lyrics wanted to be a CEO, like Jay Z or Diddy. Today they all want to be a creative director. Well, really they want to be Virgil Abloh.
Abloh is Kanye West's consigliere, facilitating Yeezy's never-ending stream of projects. He DJs. He collaborates with musician friends like Sky Ferreira and Theophilus London. And in 2014 he launched Milan-based fashion label Off-White. In just five seasons it's gone from being dissected by streetwear-forum geeks questioning Abloh's design cred to a nomination for the prestigious LVMH Prize for Young Fashion Designers. And it's evolved from a fresh but overstuffed fashion concept to a streamlined collection that hovers in the sweet spot between the street and the runway. It's also become the first thing people mention when they drop Abloh's name—and people are dropping his name a lot these days.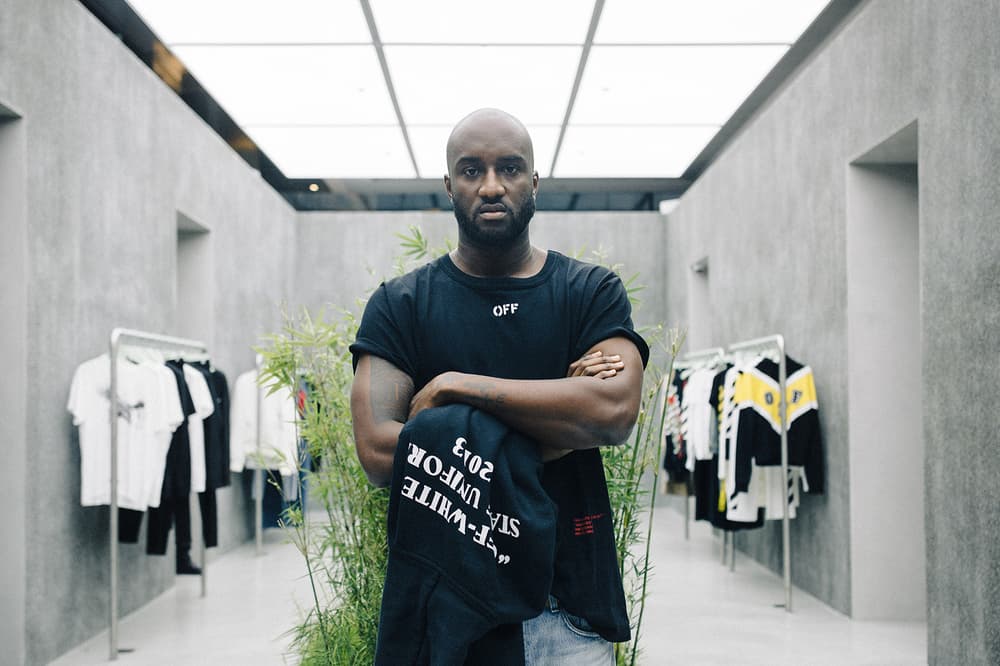 "My design team is myself," Abloh says. "I look at Instagram all day and travel and text with friends." When I ask about his evolution from streetwear collector to fashion-world buzz machine, Abloh says, "I liken streetwear to disco. When it was popping, you couldn't tell anyone disco wasn't the new rock 'n' roll. But it didn't age that well. Streetwear lived and it died. Now our generation is taking its ideas and mixing them with high fashion—an Hermès or a Givenchy. We're bringing something new to the table."
To make it all happen, Abloh lives in the sky and works from WhatsApp on his iPhone. When asked about his recent travels, he strains to remember: "Three red-eye flights to L.A.," he says. "Before that…I think I was in Japan? Definitely Korea. Paris for sure. And a trip to the office in Milan for, like, two days."
The continent-hopping is central to Abloh's allure. Just as wearing Ralph Lauren conjures a life spent between a Madison Avenue office, a Hamptons manse, and a Colorado ranch, wearing Off-White says you log your time between airport lounges and VIP sections, hanging with models and rappers, making shit happen. "This became my lifestyle by accident," Abloh says. "Trying to avoid a day job by having ideas. Thirty ideas a day."