Serena Williams and Lebron James Named Decades Best Athletes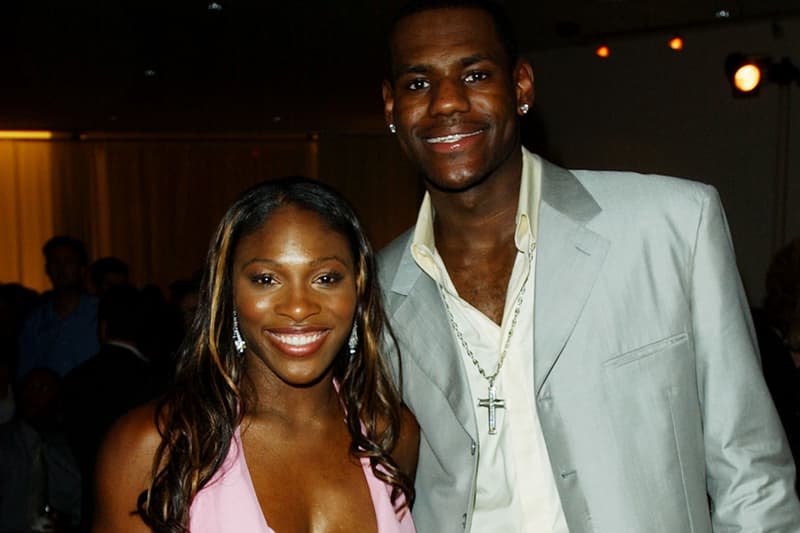 With the 2010s drawing to a close, the Associated Press has bestowed its Male Athlete of the Decade award on LeBron James and Female Athlete of the Decade on Serena Williams.
James's on-court exploits this past decade are the stuff of legend. After leaving the Cleveland Cavaliers to join the Miami Heat in the summer of 2010 via a controversial "The Decision" special that aired on ESPN, he won two NBA Championships, two NBA MVP awards and two NBA Finals MVP awards, all in 2012 and 2013. He then went home to Cleveland and the Cavs in 2014, and was finally able to bring the Larry O'Brien Trophy to the title-deprived city in 2016. Since leaving Cleveland again in 2018, James has been a member of the Los Angeles Lakers.
Despite his endlessly impressive play and laundry list of awards and accomplishments, James has transcended the game of basketball over the past ten years, becoming a near-omnipotent presence and a cultural icon in the process. Known for his domestic social justice beliefs, James has done everything from wear an "I Can't Breathe" shirt during pre-game warmups, calling attention to Eric Gardner's death, to speaking out in support of former NFL quarterback Colin Kaepernick
James has also become heavily involved and invested in education, helping launch the "I Promise" charter school in 2018 for struggling students in his hometown of Akron, Ohio. On the entertainment end of the spectrum, he's a co-producer of HBO's The Shop through his UNINTERRUPED platform, and is starring in the upcoming Space Jam 2.
Meanwhile, Williams has established a new level of dominance in the world of women's tennis. Over the past decade, she's won a dozen Grand Slam singles titles — including 2017's Australian Open while pregnant — bringing her record total to 23, the most in the Open Era. She also sat atop the Women's Tennis Association's world rankings for three years in a row. Apart from the accolades and trophies, her powerful, dominant on-court style and blistering serves are instantly recognizable, enabling her to continuously overwhelm her opponents, even at the age of 38