Is Virgil Abloh still relevant?
IS VIRGIL ABLOH STILL COOL??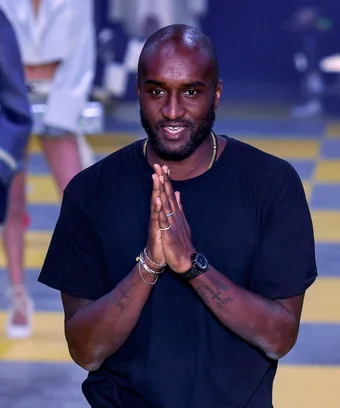 Is it just me or has it been a long time since the world has heard from our friend Virgil. I wonder because he has been stuck in many controversies from the past summer. 
The first controversy that popped up about virgil was that he does not align himself with the black community properly nor was he an advocate for diversity within the fashion industry. It was found that all of his staff working at off white were all non-people of color and this struck many as surprising. Everyone knows the biggest asset to a successful business is having a diverse team of people from different backgrounds. Well virgil caught a lot of heat for that one and he may still be simmering for that one.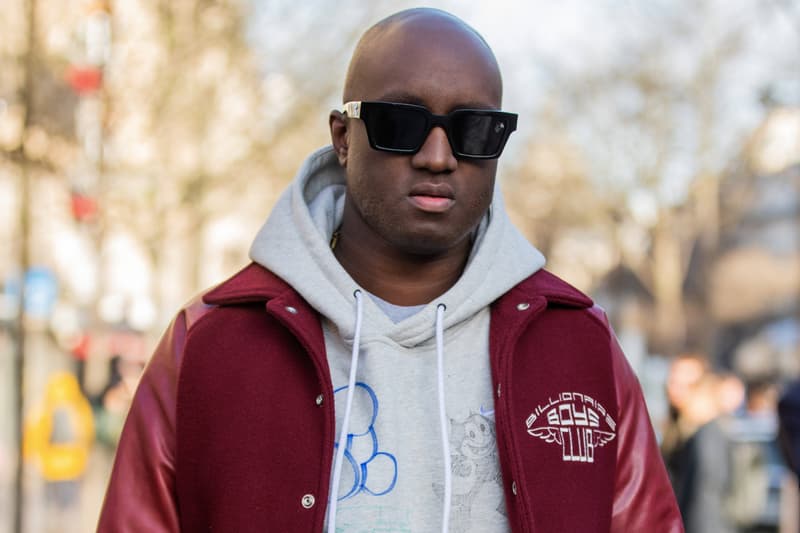 Another controversy that put Abloh in the face negative cpntroversy was he publicly shared how much he donated to a Black Lives Matter Organization. The amount he donated was $50 dollars however. This concerned many because Mr. Abloh is a multi millionaire. Donating 50 dollars is not an amount to necessarily boast or share about on social media. Virgil once again faced scrutiny for this and it seems that it may have left some scars.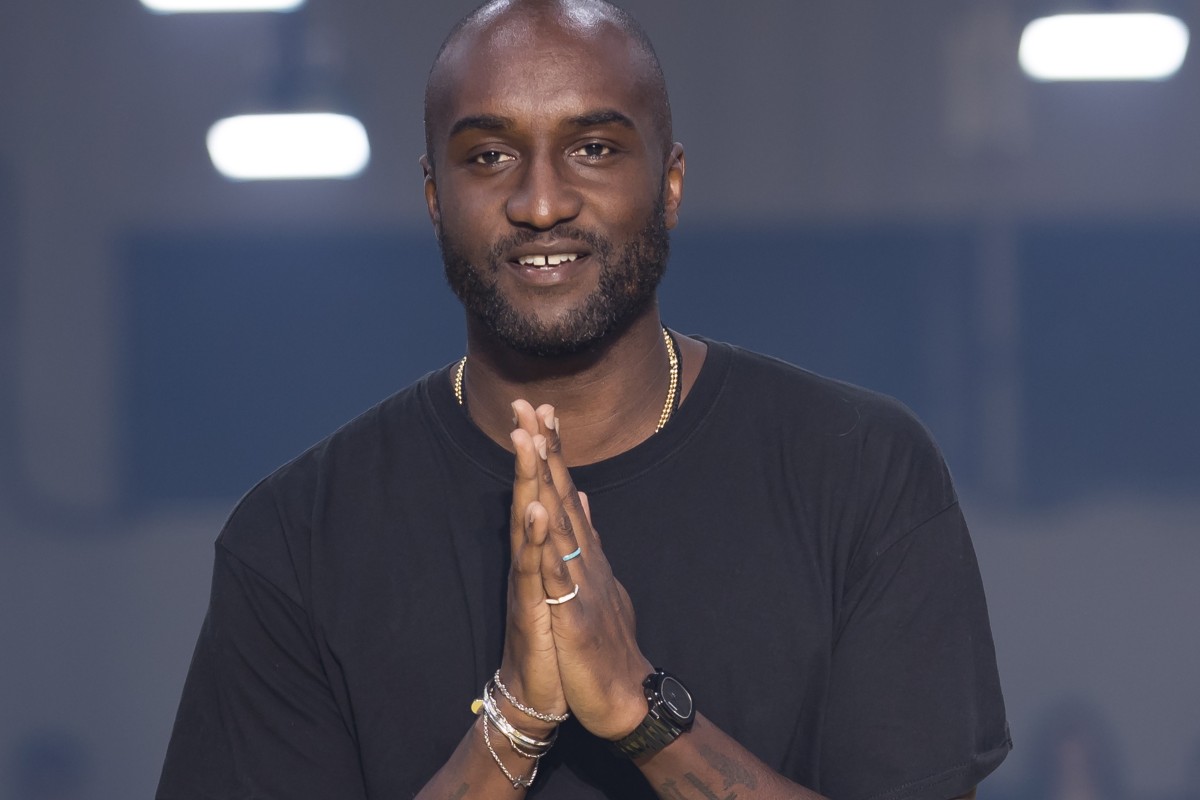 No longer is he a once proclaimed child prodigy who was full of creative energy and took the world by storm with his industrial flavor. We do hope virgil is able to bounce back from this mistake and that that he can meet the public eye as a more mature and caring designer.