Billie Ellish x Murakami Collaboration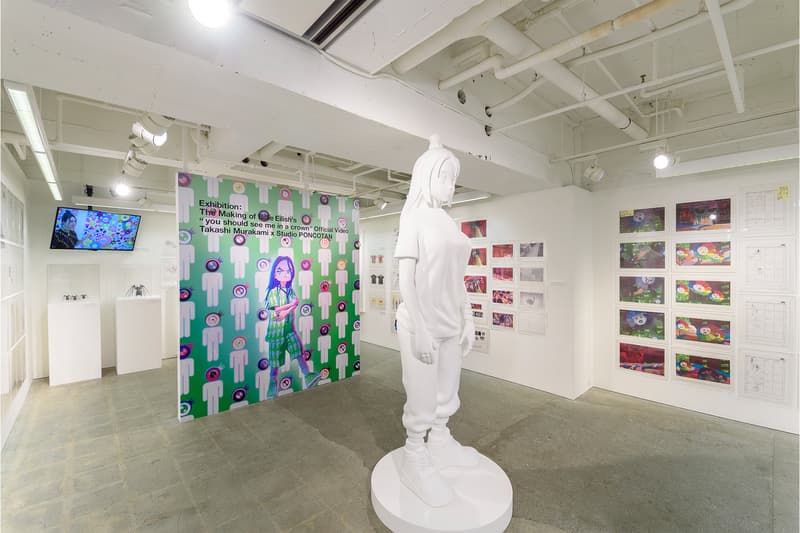 Billie Ellish and Takashi Murakami team up together to create an amazing and artistic adventure together.
Takashi Murakami's Animanga Zingaro Gallery in Tokyo just launched the making-of exhibition of Billie Eilish's animation-packed "you should see me in a crown" music video. Made in collaboration with Studio PONCOTAN, the presentation is displaying preliminary concept sketches of varying sequences and subjects from the video including the anime-transformed singer, Murakami's 'Flowers,' the sinister spider creature, among others.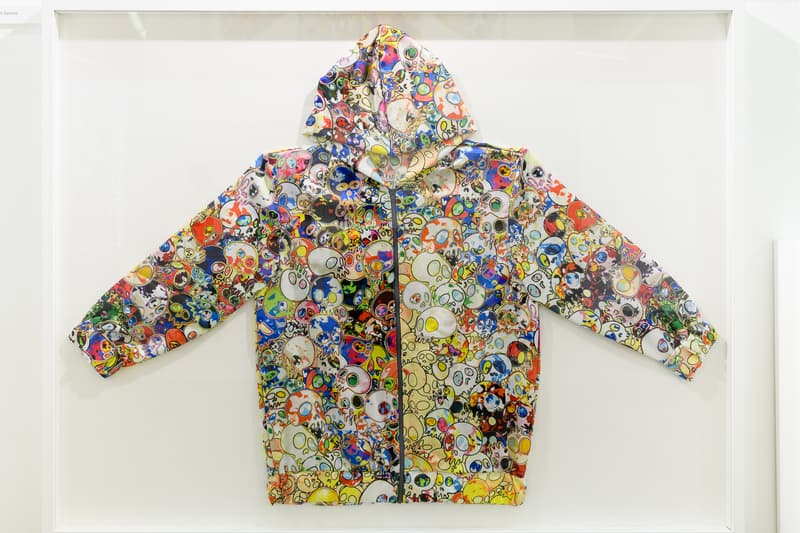 Highlights include a life-size statue of Eilish, the musician's ensembles framed, and the Japanese icon's instruction manual for the film that was utilized by PONCOTAN for storyboarding the music video. Accompanying the works is a gift shop selling curated merchandise comprised of graphic tees, hoodies, tote bags, and the collaborative vinyl figure depicting Eilish's likeness.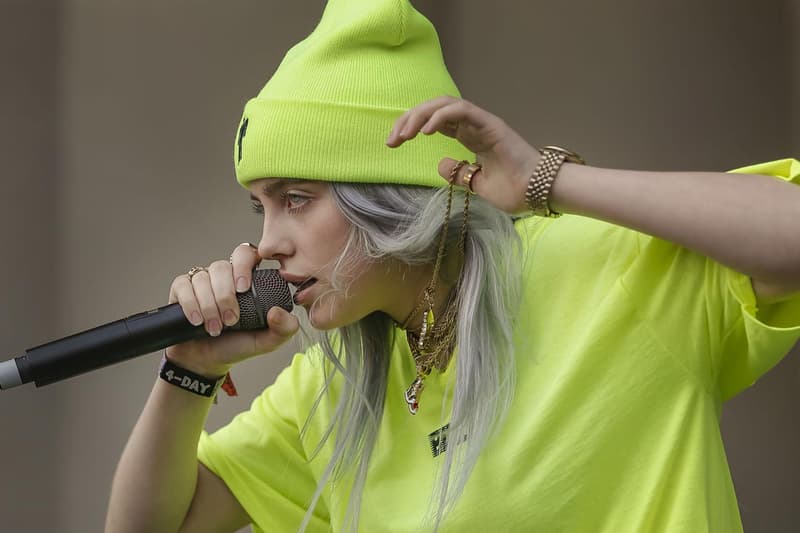 Released back in April, the Takashi Murakami-headed video for Billie Eilish's "you should see me in a crown" was a landmark crossover for both individuals, merging Eilish's inimitable sound with the color-packed imagery of Studio PONCOTAN, the film and TV arm of Murakami's Kaikai Kikiproduction and management company. Now, the Kaikai Kiki-owned Hidari Zingaro gallery is set to launch a behind-the-scenes exhibition about the music video, complete with a re-release of the duo's collaborative merch.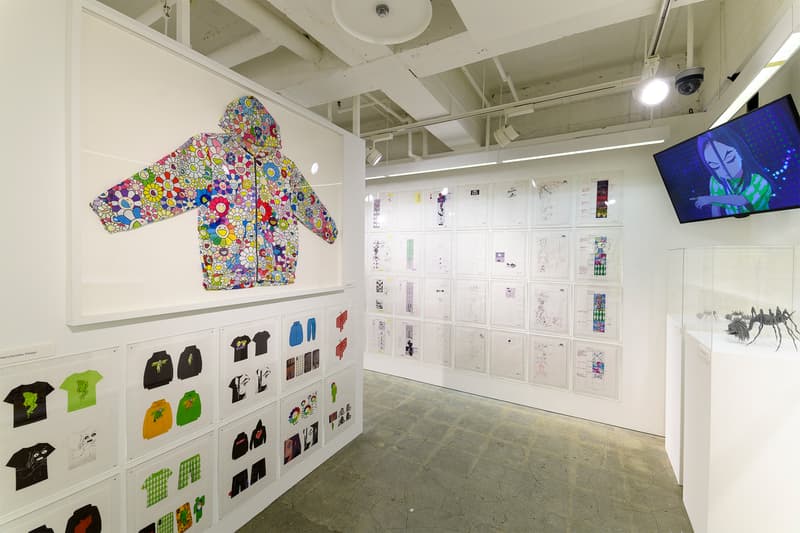 "The Making of Billie Eilish's 'you should see me in a crown' Official Video" will premiere inside Hidari Zingaro's Animanga Zingaro nook, often dedicated to the gallery's animation-related showings. Viewers can expect to see the original animation and concept drawings used to create the dynamic music video, alongside the enormous figure that held court at various "BILLIE EILISH EXPERIENCE" events in America. Furthermore, attendees will have the opportunity to pick up some of Eilish and Murakami's long-sold-out collaborative merch, including graphic T-shirts, hoodies and a vinyl figure.